Fourth Edition
Our largest edition to date, we had 1,101 students participating between 410 teams!
Only 30 teams were selected for the sub-final round and 6 teams made it to the final round.
Presentations took place on March of 2018 at Insper University in São Paulo, Brazil.
chosen company: grupo ultra

winning team
NV - POLI USP
finalist teams
House of Finance - Insper
The Ouroboros - POLI USP
The Last Tycoons - FEA USP
Elephant Hunters - POLI USP
LMF São Carlos - USP São Carlos & Ufscar
FUN FACTS
During the challenge, participants had the opportunity to participate in a webcast with André Pires, CFO of Ultrapar, to ask questions about the company pertinent to the research process.

Members of the company's Board of Directors and key shareholders participated in the final round at Insper.

The 6 finalist teams were awarded a Value Investing class given by Constellation's own analysts to learn more about fundamental equity research.

One of the finalists was selected for an internship at Ultrapar.
gallery: Final Round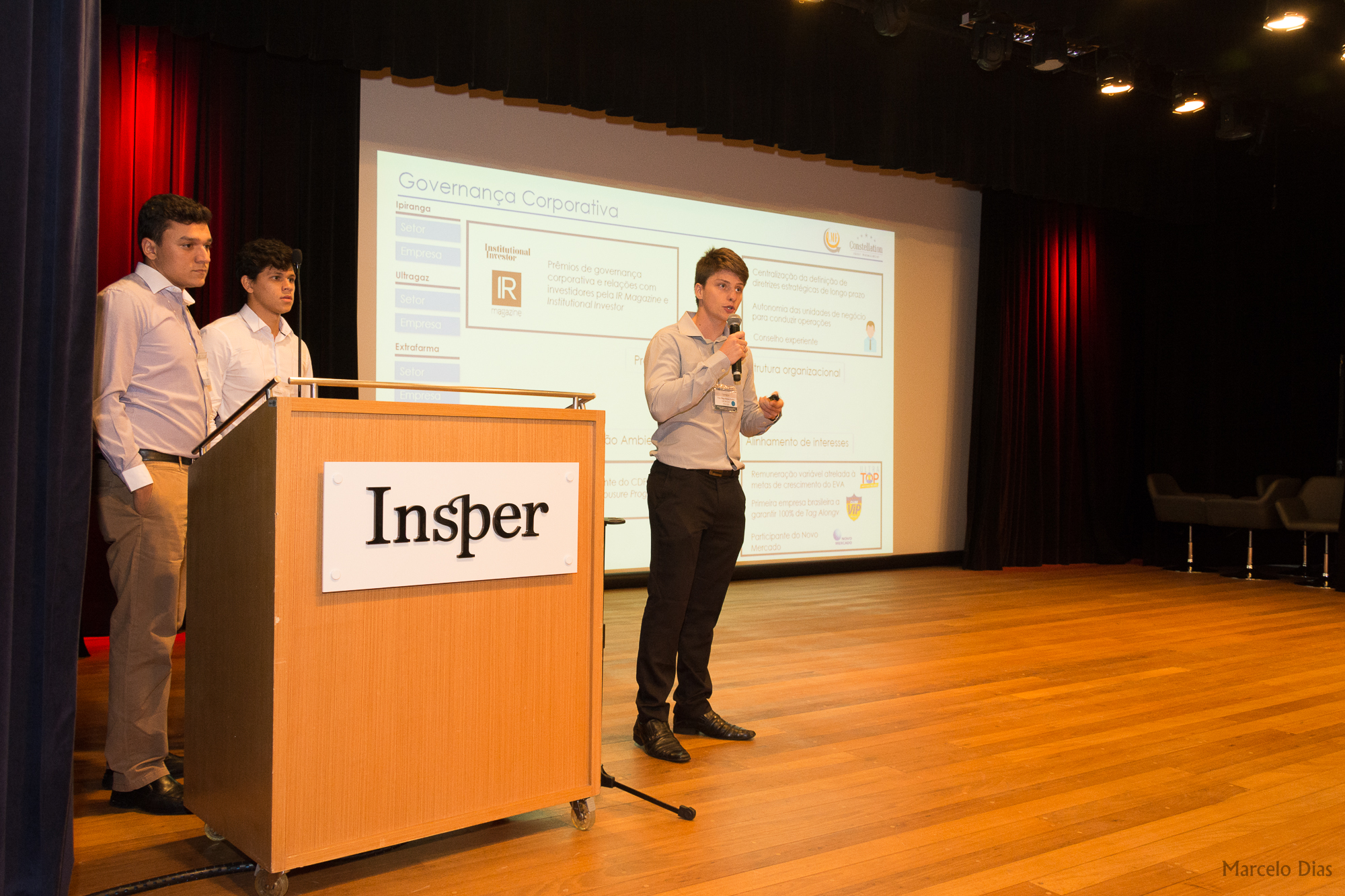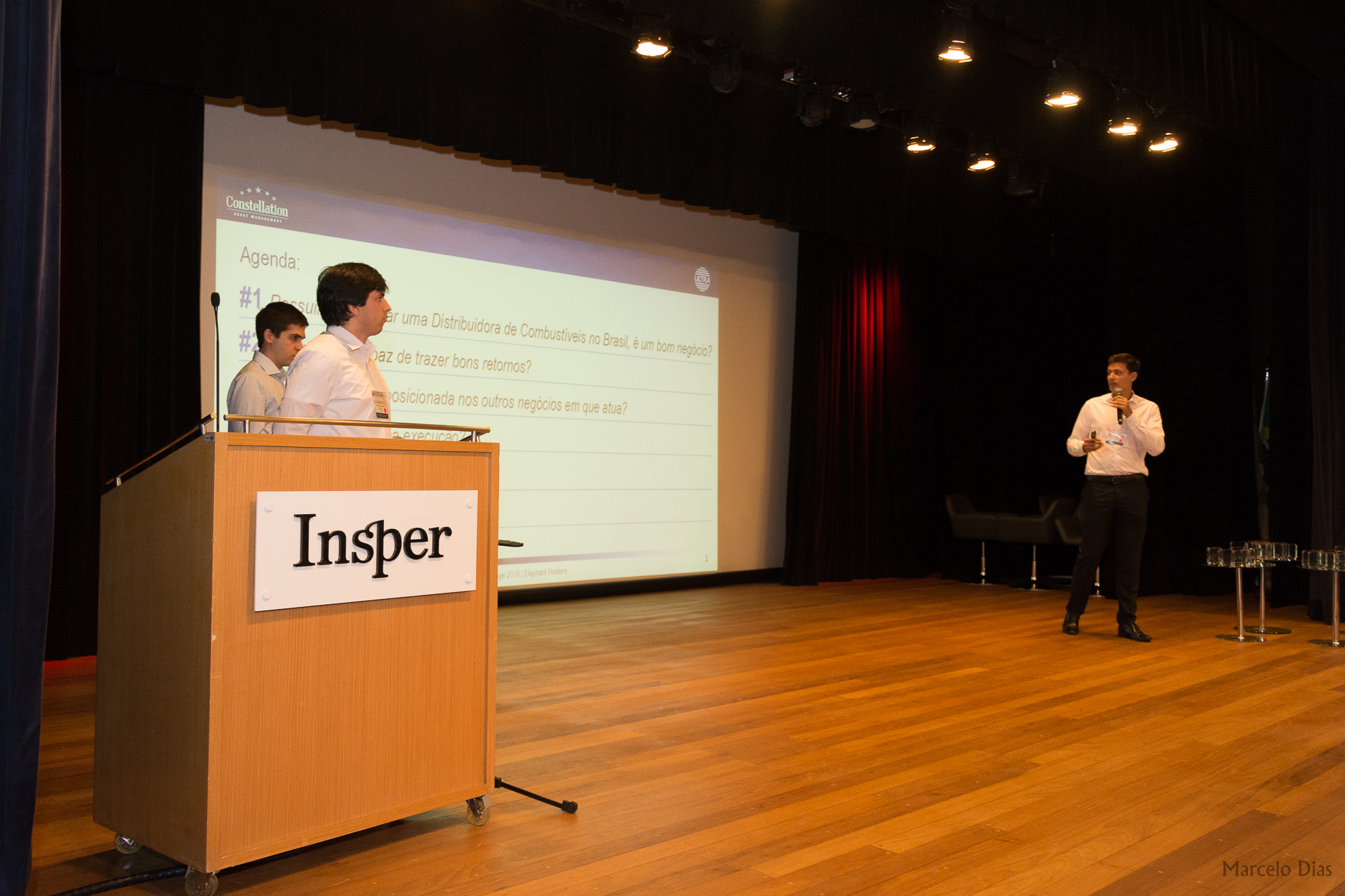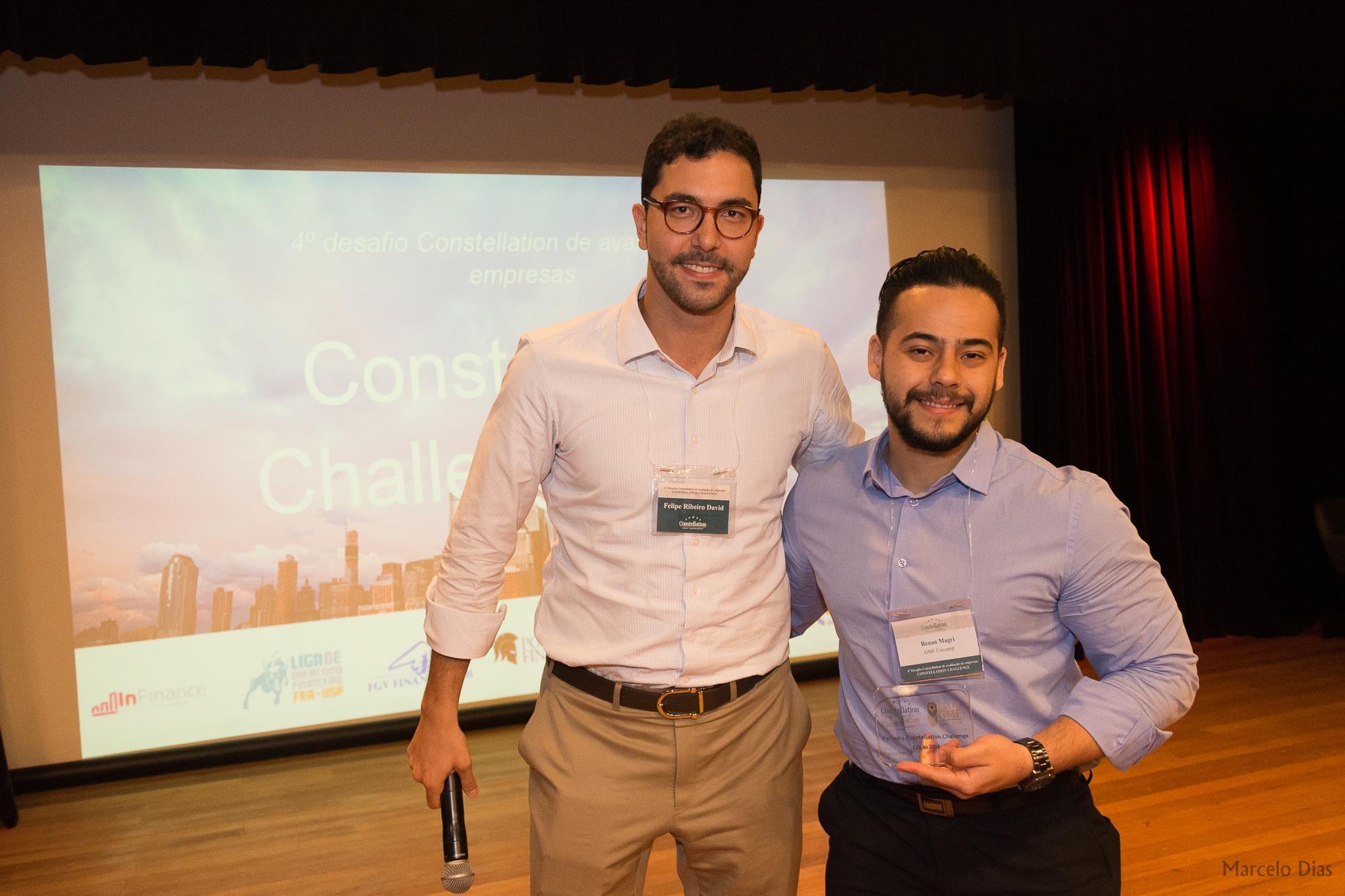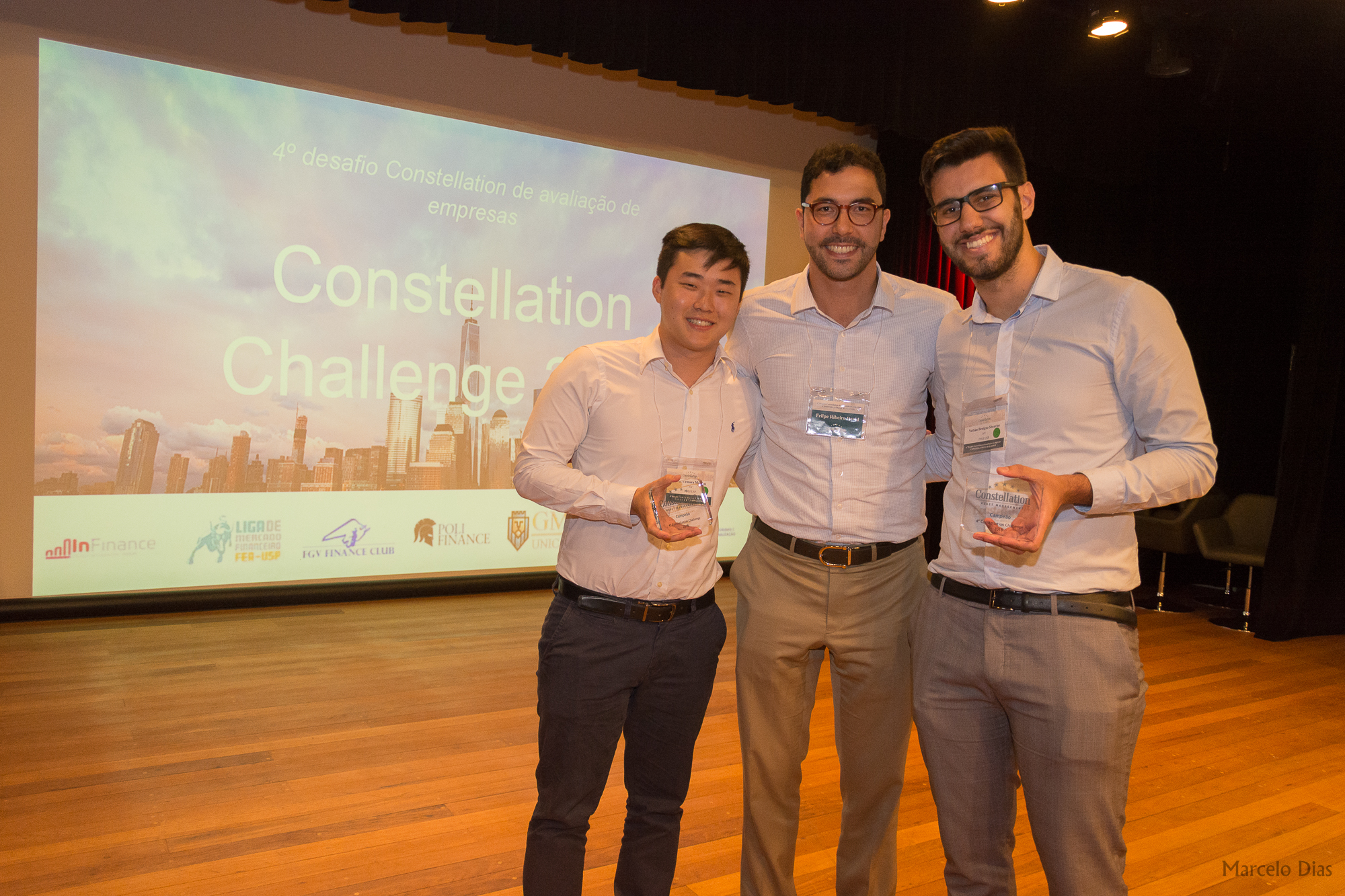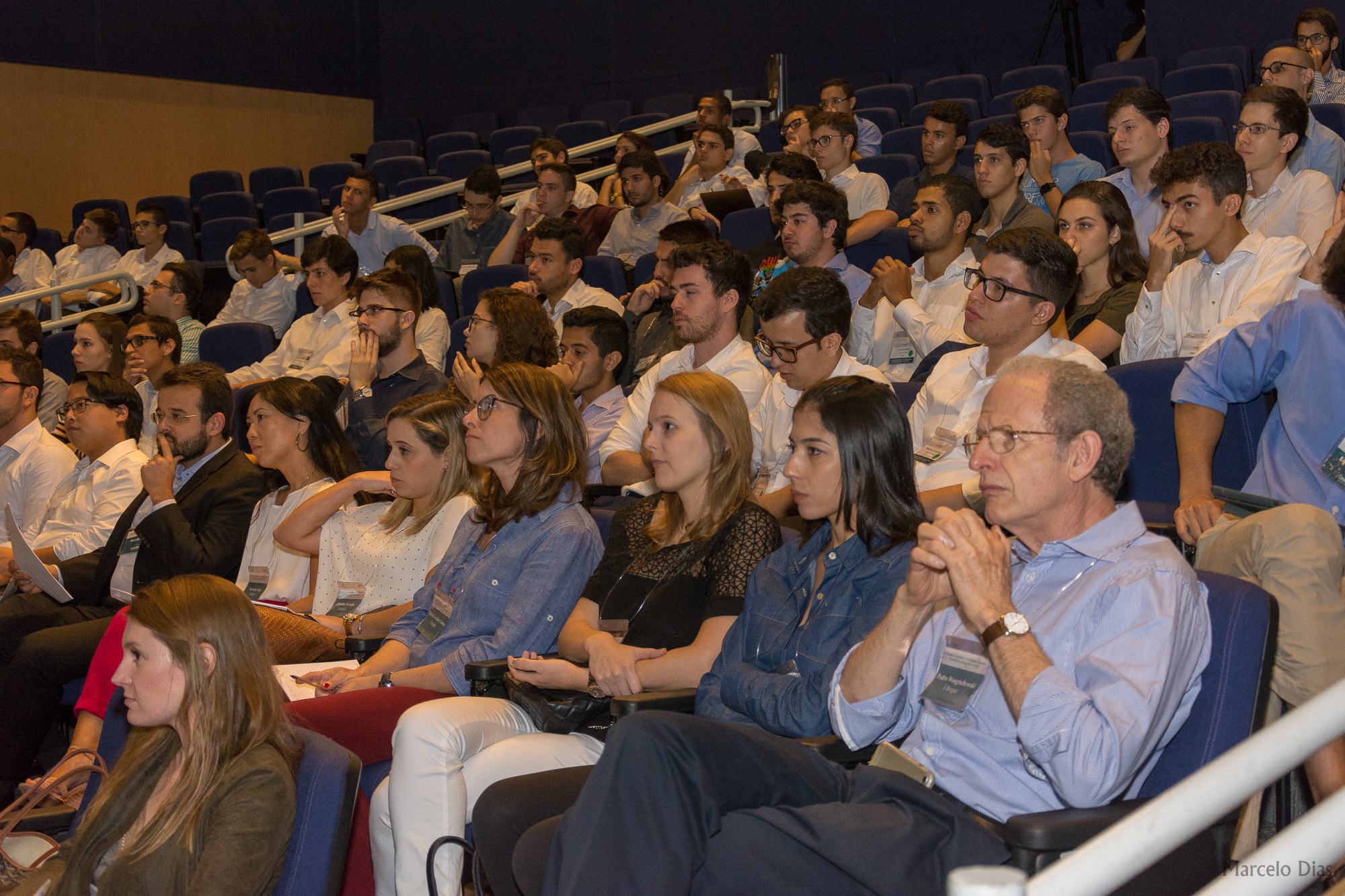 2018 Partnerships

FGV-EAESP, FEA-USP, Insper, POLI-USP, UNICAMP, IBMEC & CNLMF